CBG Ghana Mobile Banking Code is now used by the majority of Consolidated Bank customers to send and receive money to and from their bank account.
Also Read: How to Apply for Palmpay POS In Nigeria and Ghana| 2022 Guide
The Consolidated Bank Ghana mobile banking services offer a safe, fast, and convenient way for you to manage the funds in your CBG bank account wherever you are.
The Consolidated Bank mobile banking code is *924#.
You do not need to worry yourself that much about the security of your funds. As soon as you register for the CBG mobile banking code, you can take absolute control of your transactions.
Here is the good news.
You can perform all your mobile money transactions at all the Consolidated Bank branches across Ghana by dialing the shortcode *924#.
This means you are not limited by location.
You can visit any of the CBG offices across Ghana and make deposits or withdrawals from your mobile money (MoMo) wallet.
The process is very simple. Just dial *924# to register for the CBG mobile money.
How To Register And Activate The Consolidated Bank Mobile Banking Service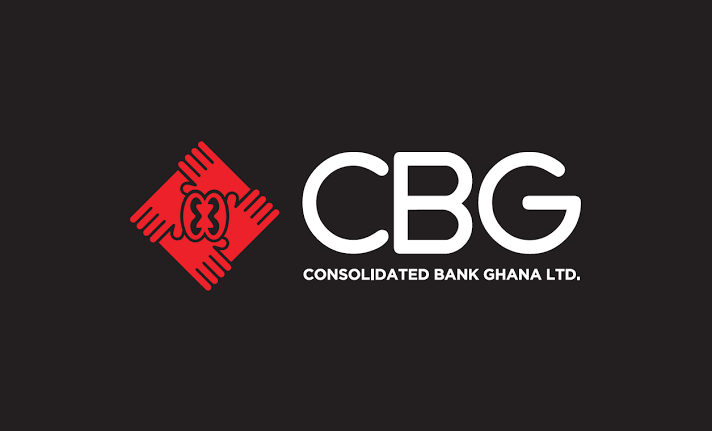 Yes, as I said earlier, the code for the CBG mobile banking is *924#. You need to, however, register for the service before you can start making transactions on the mobile banking platform.
Follow these steps to register for the CBG mobile banking:
1. Visit the nearest Consolidated bank branch in your area.
2. Open a bank account with them.
3. Make sure they have signed you up for the mobile banking service.
4. You will get a message on your phone that your account has been successfully created.
5. Dial *924# on the phone number you used to register for the Consolidated bank account.
6. You will see three (3) options after you dial the CBG short code.
7. Select option 1, which is "Activate Service."
8. Press send after selecting 1.
9. Your full name and your phone number will appear on the next screen.
10. Enter your Consolidated Bank account number to activate the CBG mobile banking on your phone.
11. Make sure that you have entered your account number exactly as it should be.
12. Press the SEND button when you have verified everything is correct.
13. The next screen will display the account number and the phone number you entered.
14. You need to cross-check if everything is correct.
15. Select 1 to accept the terms and conditions then continue.
You can also enter #, and press send to Go Back.
When everything is successful, you can start using the Consolidated Bank mobile banking service on your phone.
After you have registered and activated the CBG mobile banking service, you can dial the code *924# to start using the service.
Do All Bank Branches Have The Same CBG Mobile Banking Code?
Yes. The CBG mobile banking code is a universal code used for all bank branches of the bank. So as a Consolidated Bank customer, you do not need a separate USSD code apart from the *924#.
I know a lot of people are asking this question because Consolidated Bank Ghana was formed from several other banks.
So after the merger of all those banks, the branches were assigned a single code. You do not need to worry if you are a Sovereign Bank customer or that of the Royal or Beige Bank.