The POS business is one of the most profitable business ideas in Nigeria today. POS is an acronym for Point of Sale. This business involves dispensing cash to individuals after withdrawing it from their bank accounts. The POS business also allows the transfer of funds across accounts as well as payment of utility bills.
Many fintech companies offer free POS machines in Nigeria. This article gives a step-by-step guide on how you can apply for a PlamPay POS and other handy information.
It's important to know that PalmPay is licensed by the Central Bank of Nigeria to receive your deposits and carry out other financial businesses. So PalmPay is safe to use.
PalmPay POS Requirements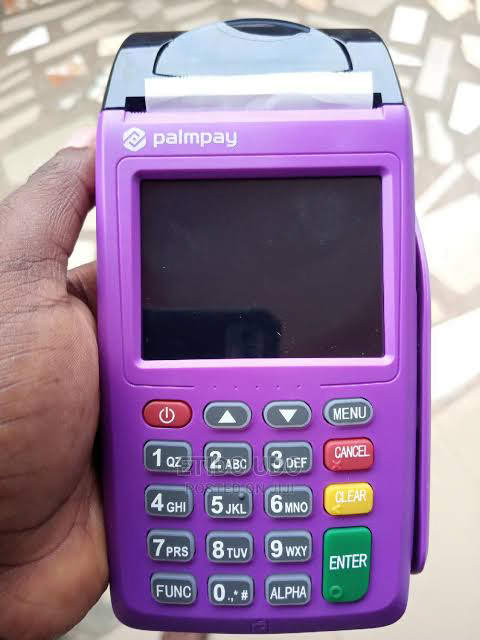 Following documents and information are needed to get palmpay pos business started in Nigeria.
A government-issued ID card (can be an international passport, Voter card or national ID card)
PHCN bill to verify address
CAC documents. If your business is registered)
BVN
Your bank account number
Your passport photograph
Personal information needed is as follows:
Your First and Last name
Your Date of birth
Your gender
Your phone number (very important)
Email address
Username
Your address
PlamPay POS charges and commission structure
Top-up of airtime – 3% of the total
Only N10 for bank transfers (any amount)
Bill payments are completely free of charge. You are then free to charge whatever you want to your consumers.
N200 is awarded for each successful referral.
How to Apply For PalmPay POS Machine?
To successfully get a PalmPay POS machine, you need to follow the steps outlined below:
Complete the application form in the app
Upload a blank paper in the Agreement page
Upload the required documents
Wait for call from the PalmPay team. The call usually don't exceed 7 days. Make sure your phone is switched on at all time.
How much will it cost to get a PalmPay POS machine?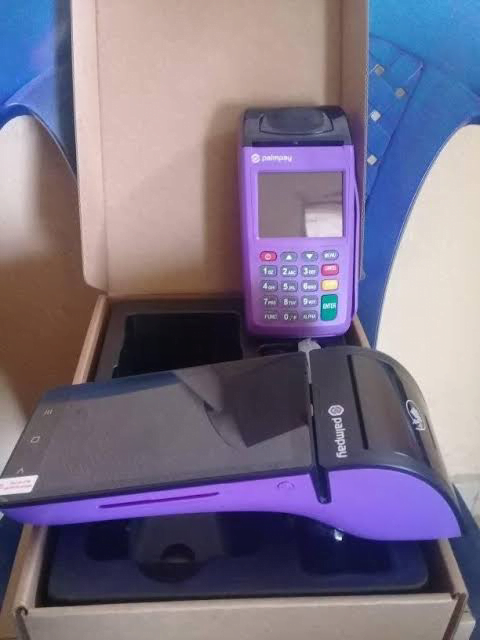 Applying and getting a PalmPay POS machine is FREE. However, there is a N20,000 caution fee for the standard PalmPay POS and N30,000 for the Android device.
PalmPay Customer Care and Address
You can reach the PalmPay office by dialing 017005700 (Nigeria) or 0800725644 (South Africa) (Ghana). You can also send an email to [email protected]
You can pay them a visit at their only Nigerian office, which is located at 20, Opebi Road, Ikeja, Lagos. They are open from 8 a.m. to 7 p.m. Monday through Friday, and from 10 a.m. to 4 p.m. on Saturdays and holidays.
You can also visit their only Ghana office (Transsnet Payments Ghana Ltd), which is located at 54 Senchi Street, Airport Residential Area, Accra. They are open from 8 a.m. to 5 p.m. Monday through Friday, and from 9 a.m. to 5 p.m. on Saturdays and holidays.