Due to the scarcity of naira notes, the last seven weeks have been challenging for most Nigerians. Hence, this paves the way for more digital banks for easy transactions.
Imagine having a lot of money in your bank account but being unable to get to it because the payment system isn't working. Besides, most conventional bank's Internet service is always inefficient.
Consequently, this event is an eye-opener for many.. Most Nigerians now have an electronic account to quickly pay bills, shop, and transfer funds to family and friends.
However, some online banks also charge you when you transfer with a USSD code or via their mobile app. That is different for Excellent Bank, as you can transfer at zero cost.
Without further ado, sit back and keep reading to learn more!
About Excellent Bank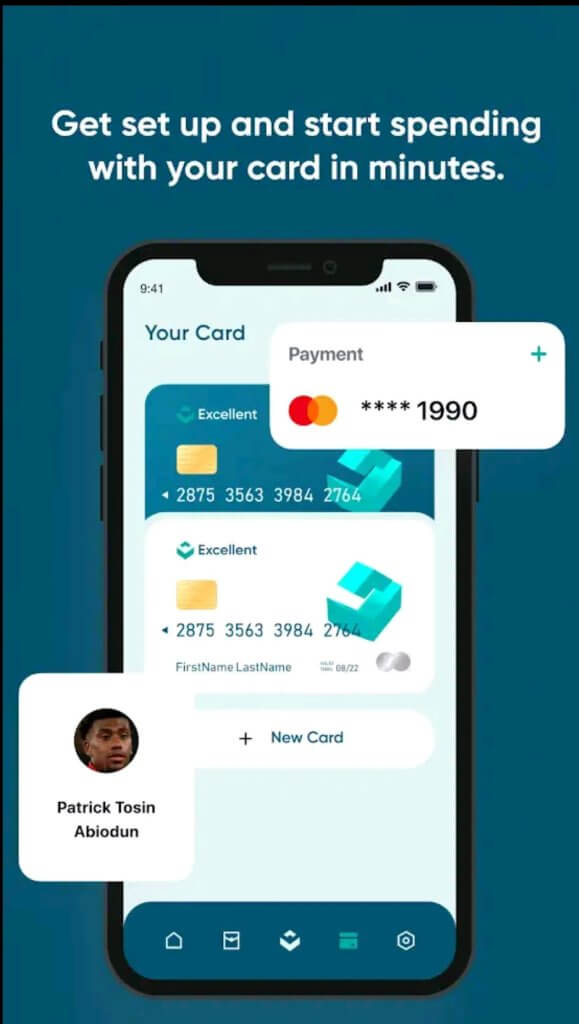 Customers have considered Excellent Bank a leader among ethical financial institutions for cutting-edge banking solutions for many years. The company has made a name for itself by consistently exceeding customers' expectations and giving them excellent financial services.
Excellent Microfinance Bank Limited is a bank authorized by the Central Bank of Nigeria. The Bank was established in June 2008 by a group of people who knew how the banking system works.
Also, the bank has been distinguished for its ability to bring the financially excluded population (FEP) into the financial mainstream. With Excellent Bank, you will experience various digital banking services, such as online banking, mobile banking, and digital payments.
Free Transfers
The latest service from Excellent Bank is free transfers, which will change the banking industry forever. Since March 13, 2023, customers of Excellent Bank have been able to make money transfers to any other bank free of charge.
Free Transfers aims to streamline the banking experience by facilitating local transactions via mobile and internet banking. Clients can make quick transfers without incurring additional fees and take advantage of dedicated account managers who give round-the-clock support.
One of the most troubling things about conventional banks is the various hidden charges that are difficult to explain.
Features and Benefits of Free Transfer
The bank transfer service is commonly used by customers who do not have a credit card transactions
Secure and safe
You can track your expenses easily since there are no hidden charges.
Switch to Excellent Bank Today to Enjoy Unlimited free transfers
To get started, you should;
Download the Excellent Mobile App on the Google play store.
Open an account.
Ultimately enjoy our free transfers without limit.
To learn more about our free transfers, please visit www.excellentbank.ng.
Bank and be happy!