In South Africa, there are many insurance agents who are not genuine. These people are known as "ghost agents" and they have no legal authority to sell you an insurance plan. This article will explain how to spot a fake insurance agent in South Africa and what you should do if you encounter one.
The Signs to Look For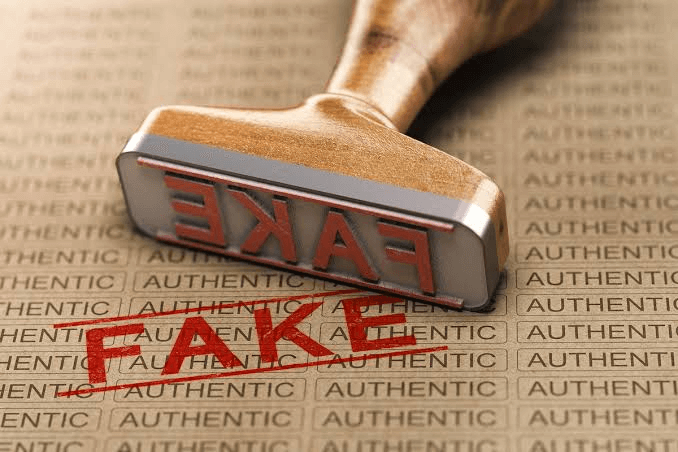 There are a few signs to look for when meeting with an insurance agent in South Africa. The first is to do your research. Make sure you have all the information you need before meeting with the agent, including insurance rates and policies. Secondly, beware of agents who pressure you into making a decision right away. Thirdly, be wary of agents who make promises they cannot keep. Fourthly, avoid agents who seem too eager to sell you insurance products. Fifthly, ask questions about any guarantees or warranties offered by the agent. Sixthly, be suspicious of agents who try to sell you additional services such as estate planning or financial advice. Finally, always get written contracts in advance before signing anything with an agent.
How to Deal with a Fake Insurance Agent
If you're in South Africa and want to buy or renew insurance, be careful who you talk to. There are a lot of fake insurance agents out there, and if you get scammed, it can cost you a lot of money. Here's how to tell the difference between a real insurance agent and a fake one:

The first thing to look for is whether the agent is licensed. All insurance agents in South Africa are required to have a license from the National Insurance Board (NIB). If an agent isn't licensed, that usually means they're not qualified to sell insurance products, and they may not be able to help you with your questions or get you the best deal.

Another sign that an agent might not be legitimate is if they try to pressure you into buying something before explaining everything properly. A legitimate insurance agent will take their time explaining everything to you and will never try to rush the process.

Finally, be suspicious if the agent seems too good to be true. There are lots of scams out there involving fake insurance agents, so always be careful about who you trust. If something doesn't feel right about the interaction or about the product being offered, don't do anything until you've talked it over with someone else who can give you more impartial advice.
Conclusion
If you are considering buying insurance in South Africa, there are a few things you should keep an eye out for. Firstly, be wary of agents who seem too eager to sell you policies. Instead, try to engage in a dialogue with the agent and find out what types of coverage they offer; if the agent is not able to answer your questions satisfactorily or seems unwilling to help you, it might be worth looking elsewhere. Additionally, make sure the agency has a valid license from the SA Insurance Regulatory Authority (SARLA)..