Travel insurance is a type of insurance policy that provides cover for medical expenses, lost or stolen belongings and cancellations or interruptions to your travel plans.
Travel insurance can be used to fund medical expenses and other loss that occur while travelling. This can include anything from emergency medical treatment, evacuation and repatriation to lost baggage, cancellation/delays or any other unexpected events.
If your trip is cancelled or you have to make changes to it due to circumstances beyond your control, travel insurance will help pay for the additional costs incurred as a result such as hotel bills and meals.
Travel insurance will also provide assistance if you get sick or injured while on holiday. This includes emergency medical treatment and any medical evacuation required back home – this could be lifesaving!
Types of travel insurance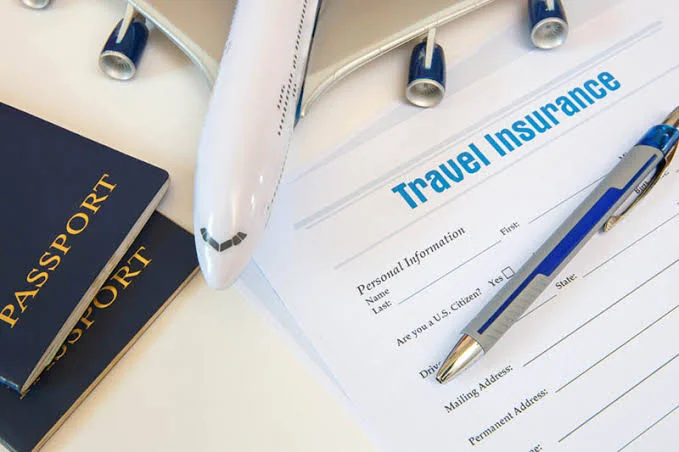 Travel insurance is a type of insurance that helps to protect you during your travels. It covers you against the risk of illness, injury or death while you are on holiday, as well as various other risks. This can include cancellation fees, lost luggage and travel delays.
The different types of travel insurance available in South Africa include:
Annual multi-trip policy: This is a policy that covers multiple trips within a year. It usually provides coverage for up to 12 months or 24 months, depending on the insurer. People who frequently travel may choose this option because it covers them for more than one trip per year and saves them from having to obtain separate policies for each journey.
Single trip policy: This covers just one trip and can be bought just before departure if needed (as opposed to annual multi-trip policies). This type of policy should cover all the necessary aspects of your trip including medical expenses, evacuation costs and lost luggage replacement costs.
Backpacker policy: If you're planning on staying in hostels or camping around Europe then backpacker policies may be suitable for you as they offer lower premiums than traditional travel insurance options but still provide sufficient coverage in case of an emergency situation such as illness or injury during your travels.
How much does travel insurance cost in South Africa?
The cost of travel insurance varies according to the type of policy, coverage options and age of the traveler. If you're under 30 years old and healthy, expect to pay around R350 per person each year. If you're over 60 years old or have pre-existing health conditions, expect to pay closer to R700 per person each year.
The good news is that there are many ways to save money on your travel insurance policy:
Use comparison sites when shopping around for cover – they'll help you find the best deal possible and will also tell you how much the policy costs so that you know exactly what kind of savings are available.
Look for specific discounts – some companies offer discounts for students and young families; others offer special rates for seniors or disabled.
What is covered by travel insurance?
The coverage varies from policy to policy, but some common coverage areas include:
Medical expenses: This includes any medical expenses incurred during the trip due to injury or sickness.
Losses of baggage: If your luggage is lost or stolen, travel insurance will cover the cost of replacing your belongings.
Lost or stolen documents: If your passport or driver's license gets lost or stolen while on vacation, travel insurance will cover the cost of replacing these documents with new ones.
What is not covered by travel insurance?
Travel insurance policies vary in their scope and the services they offer. Some may cover you for medical expenses, while others may not. Here are some scenarios that are not typically covered by your comprehensive travel insurance policy:
If you need to cancel your trip because of a family emergency or illness, your travel insurance policy will only cover the cost of an unused flight ticket.
If you cancel for any other reason, such as personal reasons or a change in your itinerary, you will not be refunded anything.
If you get sick on vacation, but don't want to go home immediately because you'll lose your money if you do – that's not covered either. You'll be out of pocket for any additional expenses until you can return home again.