Everyone knows that insurance is important, but not everyone understands the ins and outs of finding the right policy. In this blog post, we will help you figure out what you need to do in order to find the best insurance agent for your needs. We'll cover topics like how to vet agents, what questions to ask, and more. So if you're ready to take your insurance game up a notch, read on for some tips on how to do just that.
What to look for in an insurance agent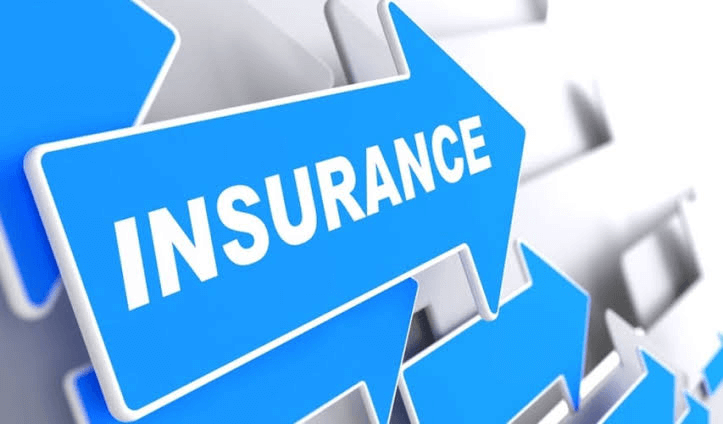 When searching for the right insurance agent, there are a few key things to keep in mind. The first is to look for an agent who is well-versed in the area of insurance that you need coverage for. It is also important to find an agent who has a good reputation and has been in the industry for a long time. Finally, it is essential to ask around and get feedback from friends and family members before choosing an agent.
How to gather information about an insurance agent
When looking for an insurance agent in Lagos, it is important to do your research. There are a few ways to gather information about an insurance agent. One way is to go online and search for reviews of different agents. Another way is to speak with friends, family, and neighbors who have used an insurance agent in the past. If you are unsure of how to find an insurance agent, ask your personal finance advisor or a professional financial planner.
How to interview an insurance agent
There are a few things to keep in mind when interviewing an insurance agent.

The first is to be prepared. Know what you want, and be able to articulate it clearly. This will help the agent match your needs with the right policy offerings.

Next, be honest with the agent. Ask them questions about their experience and what they think would be best for you. Don't hesitate to tell them if you don't agree with anything they say – after all, they are just trying to help you!

Finally, ask the agent for referrals. Not only will this help you find better coverage at a lower cost, but it'll also give you a chance to get to know individual agents better and build relationships that could last a lifetime.
How to choose the right insurance for you
There are a few things you should consider when choosing the right insurance for you.

The first thing to consider is your needs. Do you need medical insurance? Vehicle insurance? Home insurance? This is where your agent can help you get a better idea of what coverage will fit your needs and budget.

Next, think about what kind of risk you're taking. Are you a high-risk driver? Are your belongings worth a lot of money? These are some factors your agent can look at when determining the right type of insurance for you.

Another important consideration is where you live. Your agent can help determine which policies are available in your area and what they would cost.

Last, be sure to ask your agent about any discounts or offers they may have available. Some discounts can amount to hundreds of dollars off the regular price of coverage, so it's important to take advantage of them!
Conclusion
Finding the right insurance agent in Lagos can be a daunting task. Not only do you have to decide which insurer will best suit your needs, but you also need to find an agent who is knowledgeable about the Nigerian insurance market and willing to work with you to find the most affordable policy possible. With careful research, I believe that anyone looking for an insurance policy in Lagos can find a reputable agent and get quality coverage at a cost they are comfortable with.