Money saving apps in Nigeria provide the discipline needed to establish a savings habit. Getting into the habit of saving is one of the most significant things you can do for your financial well-being. Saving money is a worthwhile goal. One that provides you with options while also providing you with some peace of mind.
In this article, we will be taking a look at the 5 best money saving apps in Nigeria and their features. Without further ado, let's begin.
5 Best Money Saving Apps in Nigeria
PiggyVest
Kuda MFB
Cowrywise
V bank by VFD
Carbon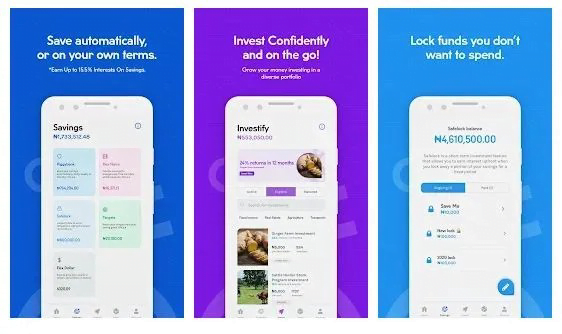 PiggyVest is one of the top leading saving platforms in Nigeria, allowing every Nigerian to easily save money, use, and grow their finances. On your savings, their interest rate increases from 10% to 13% every year. This software has several features, and if you want to have target savings, SafeLock, or invest in dollars, you can do it all with the PiggyVest app. It's one of the most effective money saving apps in Nigeria.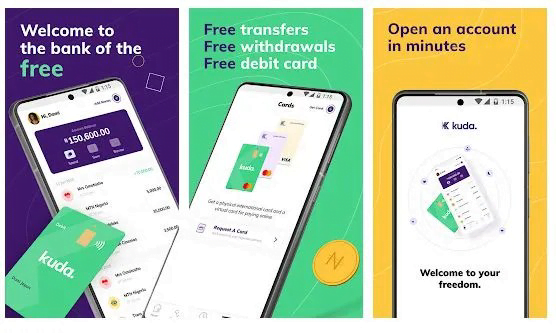 Kuda micro finance bank is a full Online Bank, No paperwork is needed. As a digital-only bank, Kuda also fits the bill as one of the best money savings apps in Nigeria. Kuda offers up to a 10% interest rate when you open a Flexible Savings account with them and also offer up to a 15% interest when you open a Fixed Savings account. You can also request a debit card to make payments online and shop on websites.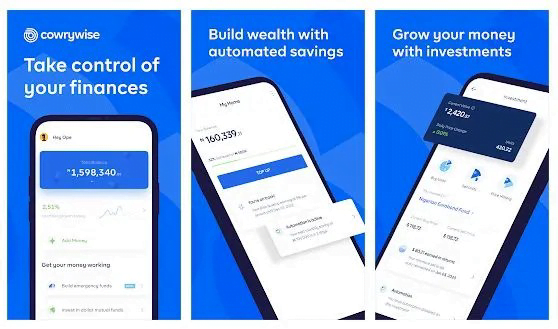 Cowrywise is one of Nigeria's best money savings apps. Cowrywise not only offers better interest rates, but a high saving score increases the likelihood of obtaining a loan through CowryWise.
Cowrywise is a fixed savings plan for savings of 3 months or more and earn interest of up to 15% per annum on your savings; you can decide the withdrawal date and the interest you earn at withdrawal.
Cowrywise also offers an interest-free savings option for those who do not favor interest on savings for religious or personal reasons.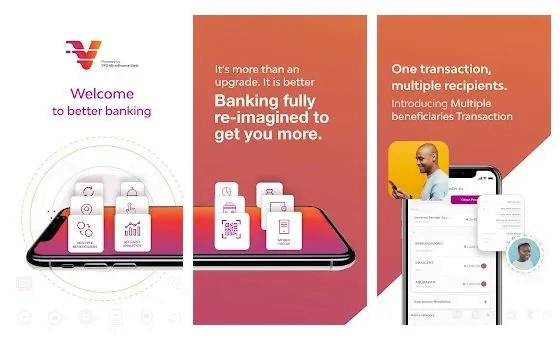 V bank also called V, is one of the popular online savings platforms in Nigeria that offers Nigerians the ability to save through their smartphones.V bank is owned by VFD microfinance bank.
You can open a V bank account in 2 minutes with a smartphone. V bank have two saving plans and you can either open a Target Savings Account or a Fixed Deposit Account. V Bank gives you up to 12% interest of your savings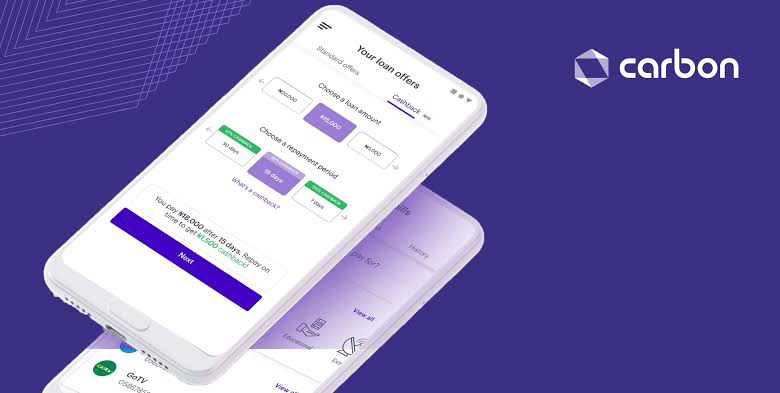 Carbon, formerly Paylater, which only offered collateral-free loans in Nigeria, has now evolved into a digital bank in Nigeria that provides a variety of banking services.
Carbon provides savings options that are perfect for everybody in Nigeria. Carbon also allows you to open a bank account, produce physical debit cards and virtual cards in Nigeria, and make payments.

Cash vault, Goals, and FlexSave are all part of the Carbon Savings Plan. Their interest rate ranges from 15.5 percent to 15.5 percent for durations ranging from three to twelve months.