Chat bots are now taking over the banking space. Unlike the  traditional methods used by financial institutions which are a  waste of time.  As a result  there is a  paradigm shift from web to mobile apps.  And recently chat bots that you can  communicate with over Facebook messenger, WhatsApp, Telegram.
Why chat bots?
For instance,  Chris, 24 years student in a Nigerian University have always hated long queues at banks. "It is frustrating," he says, "sometimes when I think about the queues in banks it infuriates me." However, Chris is not the only one who feels this way. Many Nigerians have same sentiments about banks, they dread long queues and prefer to save their money at home. 
The Instant Chat with Bank 
Chatting and instant messaging is becoming a popular everyday means of communication. Imagine having a conversation with your bank. Whatsapp and messenger are important channels to chat with friends and receive updates. Certainly why banks are using them to provide seamless experience for people  like Chris through instant messaging.  The Integration of  financial services into a messaging experience is  therefore driving its continued growth and financial inclusion.
What are Chat Bots?
Chat bots are computer programs that use artificial intelligence (AI) and machine learning to provide human-like interaction and perform simple tasks. They are rather  designed to stimulate conversation with real people. Imagine you want to make an online purchase for an item you are smitten with. Instead of logging into your banks app to check your account balance.  You then text "balance" to your bank chat, and instantly you get your current account balance. Most importantly, no standing in queues. But without complex complications or transactions, and with use of chat bots, more customers are encouraged to bank their money.
Let's meet the Nigerian Financial Chat bots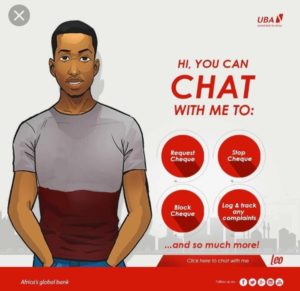 UBA's LEO:
Leo is a typical virtual banker.  United Bank of Africa introduced Leo in January. Who is Leo? Leo is a male persona that helps you transfer money, pay bills, buy airtime, freeze, open & link account, get mini statements, check account balance, stop cheques, make inquiry and pass complaints.  He's a 24/7 chat buddy giving you bank solutions through messenger or Whatsapp . On messenger to find Leo, search for 'UBA chat banking' and to chat him on whatsapp, (+234903002455).  Besides that, it gives out weather-checking facts and to football fans Premier league updates.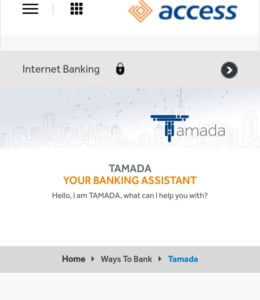 Tamara: 
Access bank launched Tamara in March.   Tamara is female persona offering banking services through a personalized chat to customers. And Tamara has two versions, on the web  she offers to pay your bills, transfer money and purchase airtime.  And on Whatsapp, allows you to check your BVN & balance, transfer money to another access bank user, and request for a payday loan. Here's her number (09090901901).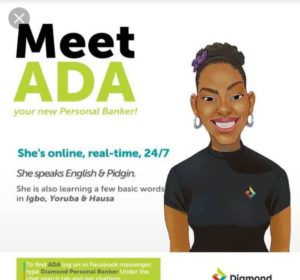 Ada:
 Ada in Igbo means "first daughter." Diamond Bank inaugurated Ada in March. Her services include  airtime purchase, money transfer, check stock prices, pay bills and check account balance. On messenger, she can be found @mydiamondAda.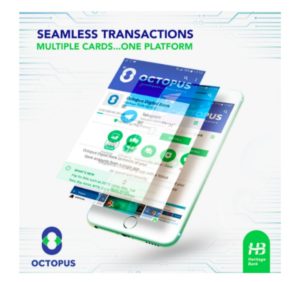 Octopus:
Heritage bank found Octopus. Octopus  represents a multi-platform experience where customers can have access to their bank solutions. Although Octopus  offers  digital transactions and it also combine community lifestyle. You can access the web interface here: https://octopus.hbng.com/web/
Why Chat Bots are a huge Success?
Instant Messaging is popular. Chats have changed the way we communicate.  Secondly, customer engagement is a key factor in driving underserved, low-income individuals to have access to financial service and to know how to use those services effectively.  
Furthermore, integrating bank solutions into channels like telegram, messenger, whatsapp encourages ease. Eventually,  a readily 24/7 service serving the customer's demand leads to increased loyalty and conversion.
In conclusion,  as chat bots humanizes financial services, banking become explicable and relatable. Nevertheless, using chat bots make banking a personalized affair luring customers to better understand financial services via interactive discussions.