Best Digital Banks In South Africa– We all know the hassle and stress we sometimes go through when we have to go to a bank branch in South Africa to sort out issues. It's why a lot of people detest having to go to a physical bank branch in South Africa. Meanwhile, there's a new type of bank that offers a better banking experience to South Africans. These banks are called digital banks.
Digital banks in South Africa. are also called online banks, neobanks as well as internet-only banks.
These types of banks do not have bank branches or halls. They have no physical infrastructure, unlike traditional banks.
These digital banks in South Africa. tend to be better at the things traditional banks in Nigeria are bad at. Like lesser or no transfer fees and great customer service. Instead of focusing on bank branches, there is a more laser focus on apps websites and digital channels.
It's easy to confuse digital banking with internet banking or mobile banking. With internet or mobile banking, you can perform most transactions remotely either through the internet (internet banking) or through a mobile app or USSD services. Which can be used offline. While digital banks the entire banking process for a digital bank is done entirely online.
If you're tired of using a traditional bank and are considering using one of the digital banks in South Africa then you should read on as we take a look at best digital banks in South Africa currently. 
Best Digital Banks In South Africa
Spot Money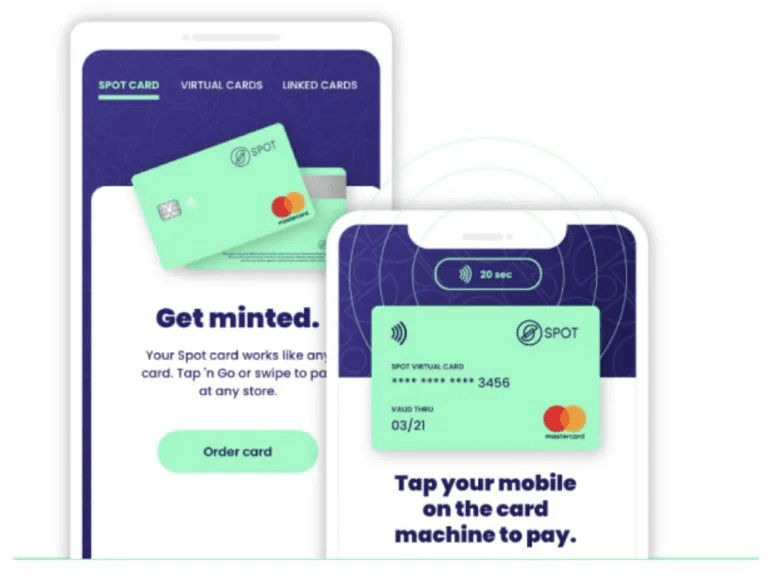 Spot Money is a digital bank account that does not charge a monthly fee. To pay, scan any QR code with the mobile app. To shop safely online, create temporary virtual cards. The Virgin Money South Africa team offers Spot Money, which is currently partnered with BidVest Bank.
TymeBank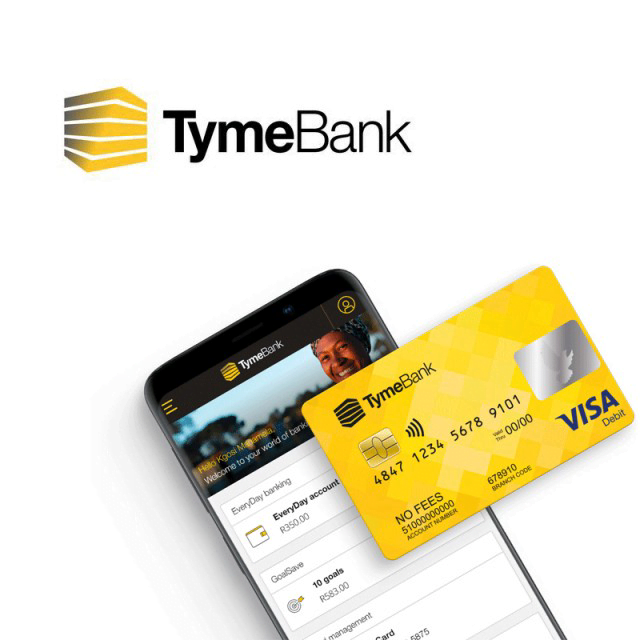 African Rainbow Capital, a fully black-owned investment firm and retail bank, owns TymeBank. Their corporate headquarters are in Johannesburg, and they operate a branchless business model. This allows them to pass on significant savings to customers. TymeBank takes pride in being South Africa's first fully digital bank. It provides free financial advice as well as current accounts, money transfer, and savings tools.
FNB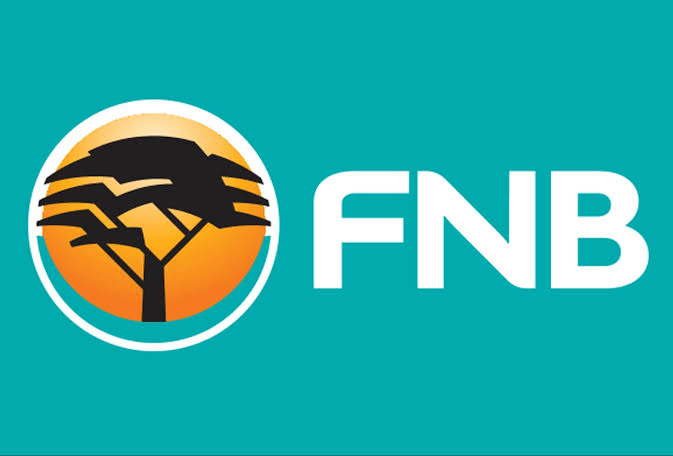 FNB is one of South Africa's largest banks. The FNB mobile app allows you to conduct everyday internet banking in a quick and convenient manner. The app allows you to make transfers, manage your accounts and balances, make payments, make cardless withdrawals, and make global payments.
Standard Bank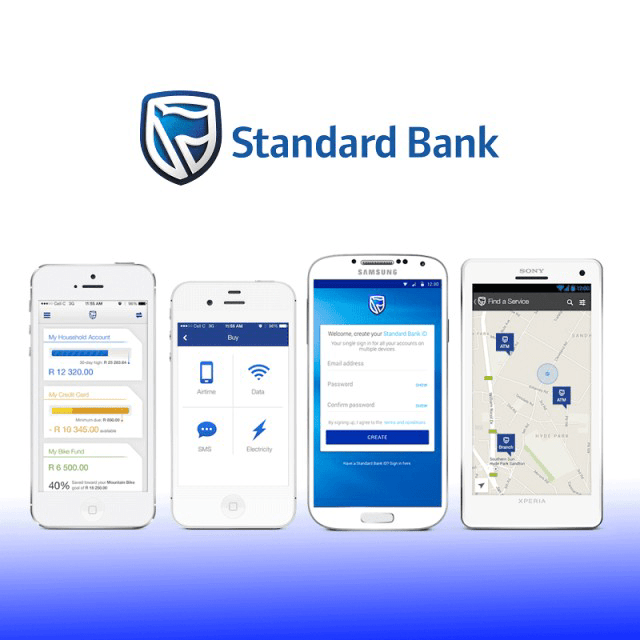 Both personal and business customers can use Standard Bank's digital banking services. The MyMo app from Standard Bank offers standard banking functions for personal transactions such as savings, payments, and money transfers.
Overdrafts, business loans, and revolving credits can all be managed using the app for business users. The app also allows you to apply for payment, lending, investment, and merchant solutions.
Capitec Bank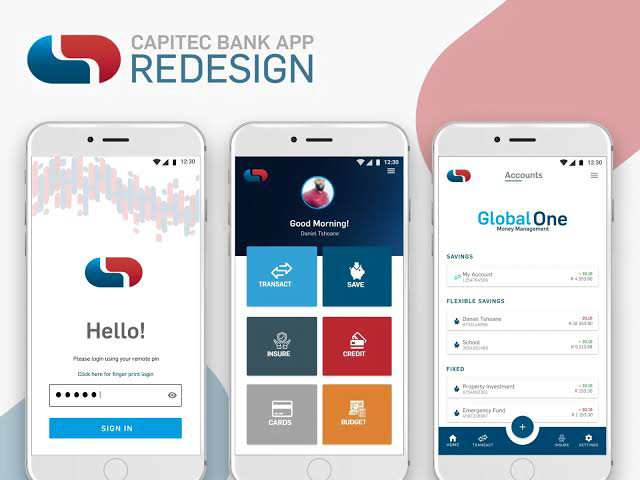 You can use the Capitec Remote Banking app to make payments, transfer credit, check your credit score, block stolen or lost cards, and apply for insurance plans offered by the bank. Once you've downloaded and activated the app, you can bank from anywhere at any time.