Advansio is preparing to launch the first edition of FinTech for Growth, an event that will bring together the big name players and smartest minds in the Nigerian Fintech industry.
The event is scheduled for August 11, 2022 at 9 a.m. at the Four Points Hotel, by Sherston, Victoria Island, Lagos, Nigeria.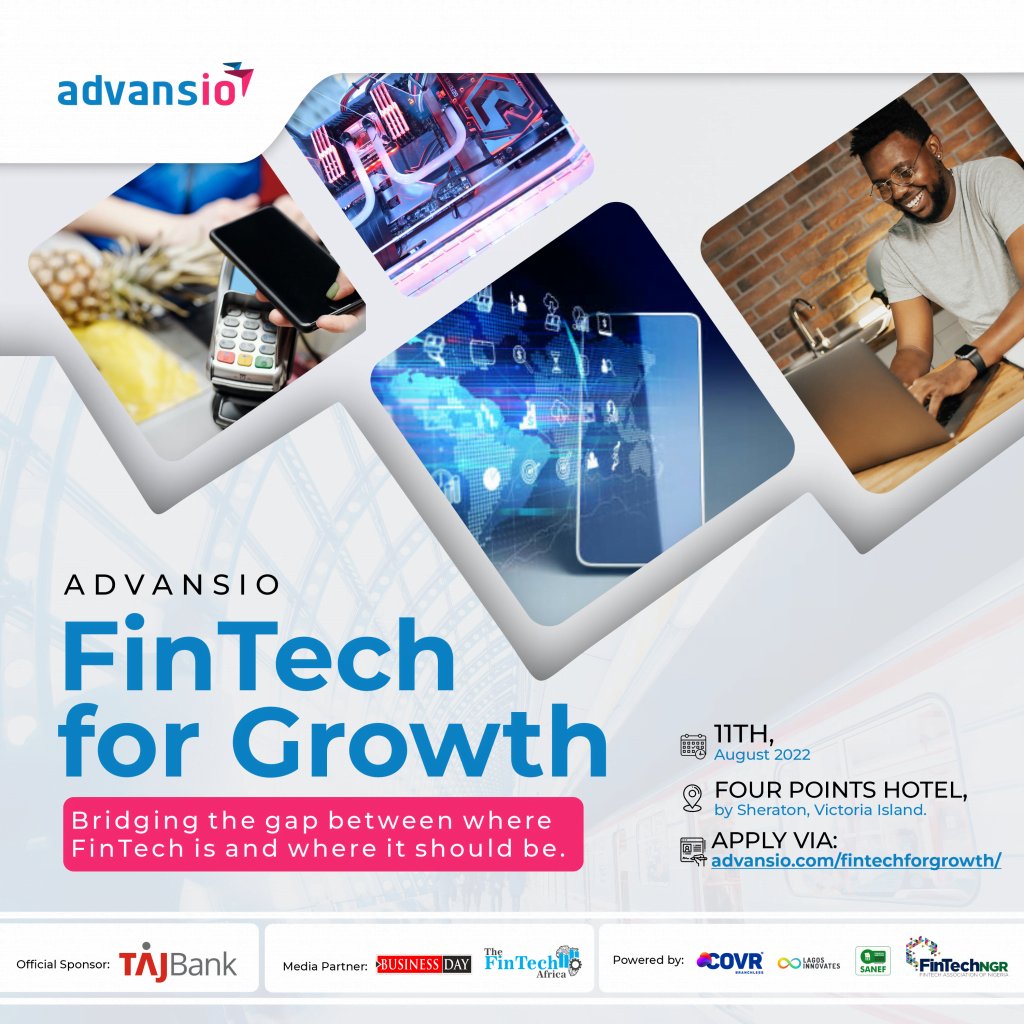 The event will also see the launch of the Advansio Fintech for Growth Start-Up Fund. One female tech pioneer will be awarded one million naira to help her business grow.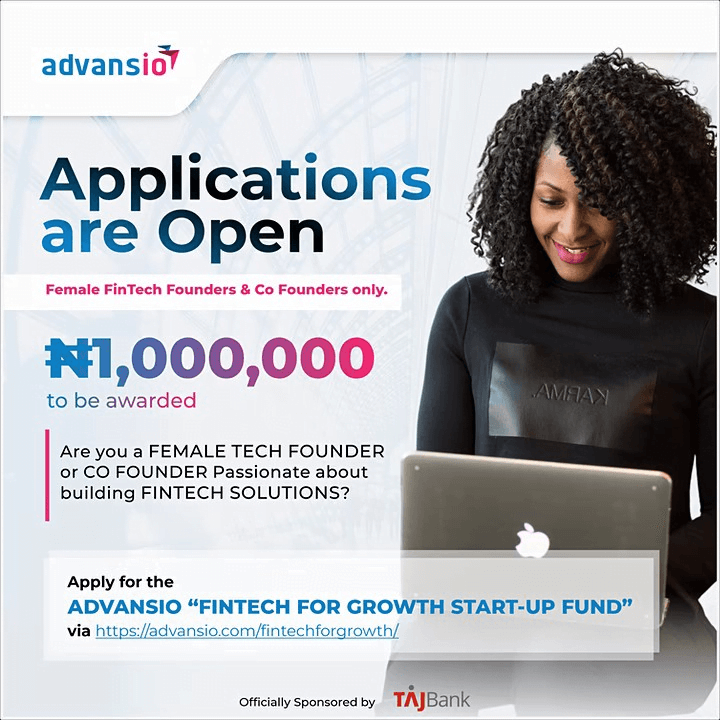 In an interview with thefintechafrica.com, one of the event's organizers discusses fintech in Africa and what to expect from the event.
Can you please introduce yourself?
My name is Eze Emmanuel Chukwudi. I am the Brand, Communications and Marketing Lead, for Advansio
What is your take on Fintech in Africa? Is it improving or deteriorating?
Fintech is transforming the financial landscape in Africa, making access to financial services and products available to the banked and unbanked within urban and remotely rural communities, where conventional banks are not available.
Fintech is definitely improving, as fintech firms keep re-inventing and evolving their solutions to meet the needs of the African market.
What is the purpose of Fintech for Growth?
At Advansio we are committed to powering sustainable financial access in Africa and being a leading player within the fintech space, we have been able to drive easy access to financial services to the banked and the unbanked within Nigeria and Africa, but we realize that there's still a lot more work to be done within the space and that is why we birthed this event.
The event is geared toward bringing successful fintech leaders, and budding and bright minds, to discuss, encourage, and bridge the gap between where fintech is currently and where it should be.
Who is eligible to apply?
Students, Working professionals, and business owners who are passionate about Fintech
Are applicants from countries other than Nigeria accepted?
Sure, everyone is welcomed at this event
Is registration free?
Yes, it is
Can you give us some names of the speakers for the event?
This event will feature the best of the best in the Nigerian Fintech industry. Olusifayo Oludare, CEO of Advisano, Ikenga Agugua, co-founder of Advisano, Ronke Kuye, CEO of Sanef Limited, and many more great minds will be speaking.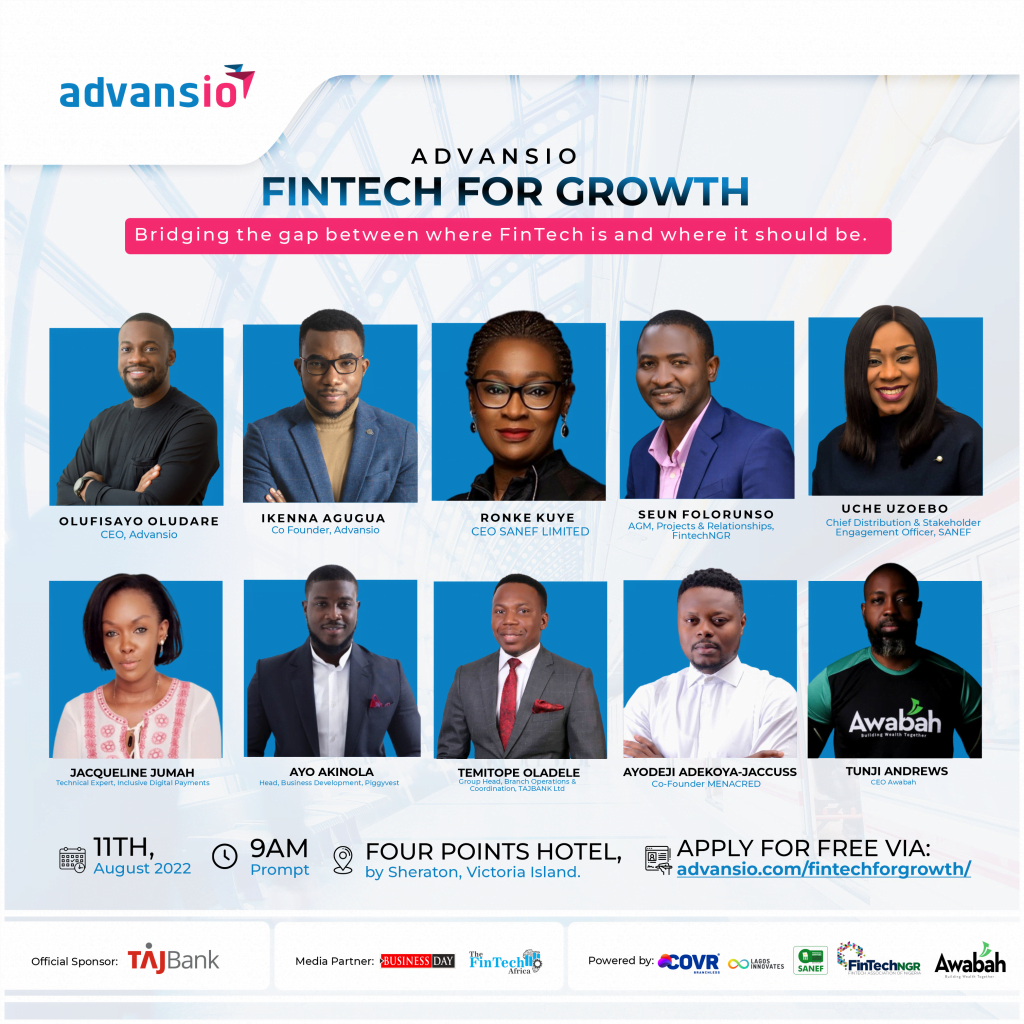 What can we except from the event ?
It is going to be a time of learning, unlearning, and re-learning about where fintech currently is and where it should be.