It's time to say goodbye to weekly or monthly transfers that are tedious and repetitious. You can now make payments to beneficiaries of your choice at predetermined intervals using this not-so-hidden feature on your app. It will save you time, effort, and reminders.
This is ideal if you own a small business and need to pay your employees, domestic help, or family members and loved ones that rely on you for an allowance. They can all be paid promptly if you have money in that Access Account at the time you specify. This post will walk you through the steps of scheduling transfers on the Access Bank app. Continue reading to learn more.
Access Bank Automatic Transfer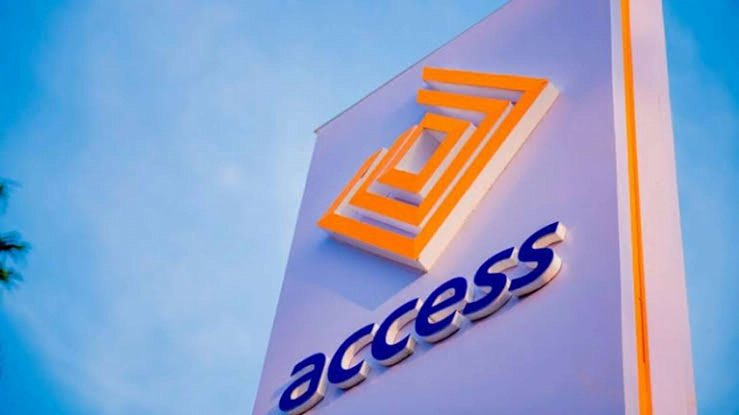 Ready to seamlessly schedule your regular payments? Here are a few steps you should follow;
Log in to your Access More app
On the navigation bar located at the bottom of your screen, tap on 'Menu'
Next, tap on 'Transfers'

From the drop-down, tap on 'scheduled transfers'
You'd see a blue icon with the 'Add transfer' label
Select whether you want to schedule an Access to Access payment or an Access to other banks payment

Set up your preferred payment pattern (monthly, daily, frequency, start date, and end date)
Enter the beneficiary details, and turn on the schedule payment toggle
You'd be transferred to a review screen after which you can confirm automatic payments
After this, based on whatever frequency you set, your payments will automatically go out to the beneficiaries you've provided. Also, keep in mind that you can schedule payments to as many beneficiaries as you'd want to. Simply follow the steps listed above to repeat this.
And that's how to automate transfers from your Access Bank App. Do share this post with your friends and family who might need this. Don't forget to let us know how easy it was to set up in the comments below.