PalmPay raises $40m from TECNO mobile, will be preinstalled on 20m phones in 2020
Nigeria is one of the countries in Africa with a high population living outside the financial inclusion cycle. With a mobile money license from the Central Bank of Nigeria, PalmPay, an Africa-focused mobile payment start-up plans to change the narrative.
With 36.6 million people in Africa's largest economy lacking access to financial services, PalmPay wants to provide affordable, convenient, and easy access for unbanked Nigerian, thus spurring financial inclusion.
To achieve this, the Fintech Company has obtained a Mobile Money Operator license from the Central Bank, which allows it to build an agent network to facilitate in-person cash in and cash out to its mobile wallet.
First on the list to be converted to agents are the thousands of retails stores that are part of the TECNO mobile distribution network. PalmPay also plans to leverage the network of 100,000 merchants belonging to Visa, which the company counts as strategic partners.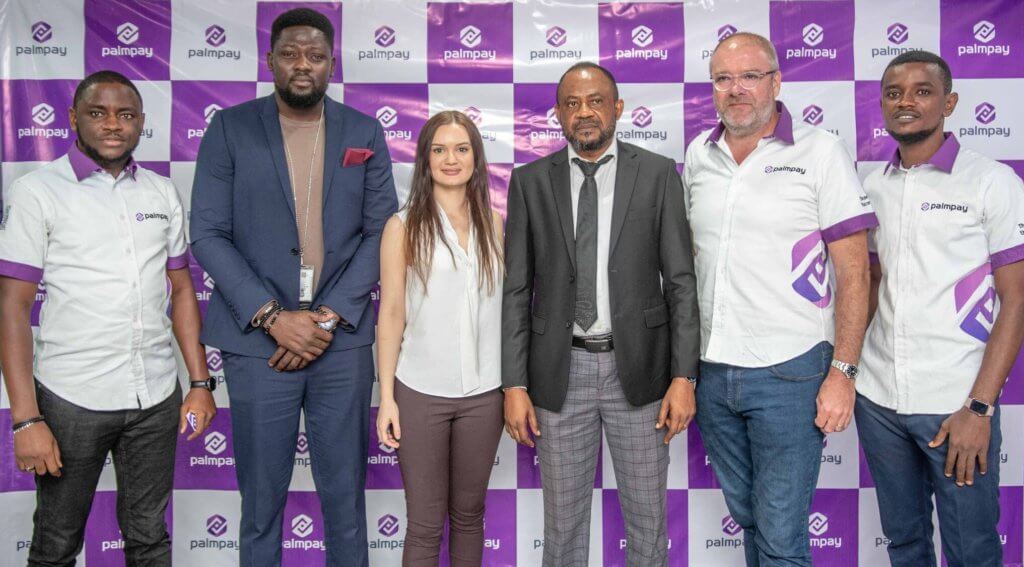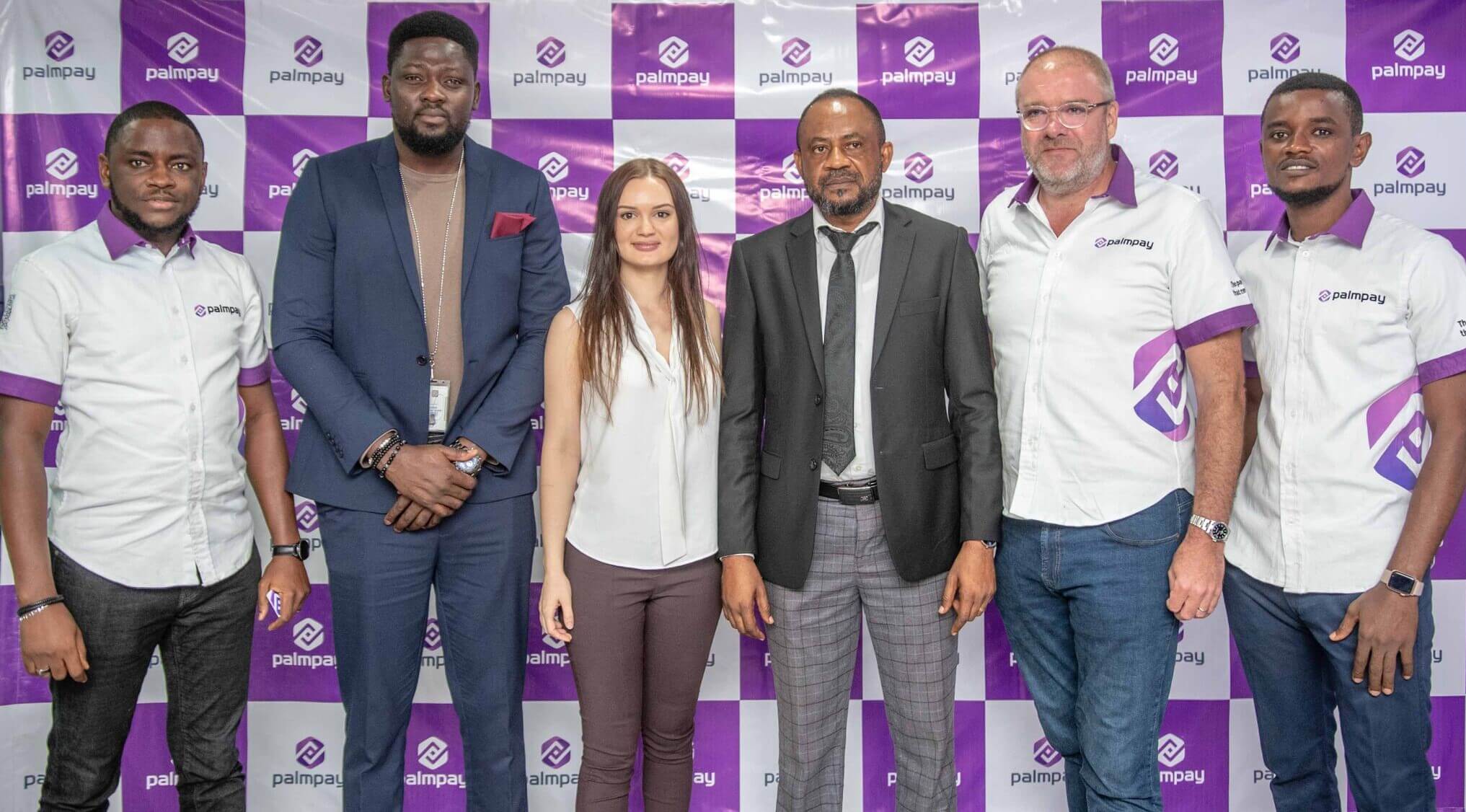 PalmPay offers consumers a range of digital services via its mobile application, including payment of electricity bill, internet sub renewal, Peer-to-peer transfers, DSTV subscriptions, etc.
Billing itself as "the payment app that rewards you", its unique selling proposition of offering cashback and discounts to its users has caught on in the price-sensitive Ghanaian and Nigerian markets.
The platform has gathered over 50,000 active customers over the last two months and the company is eyeing rapid expansion.
According to the Greg Reeve, Global PalmPay CEO, the mobile wallet initiative by the company will offer its customers a platform to top up funds electronically or via offline access points, with the ability to make and accept individual and merchant payments.
"Our vision for the app is that PalmPay becomes the one-stop-shop for your digital and financial world and that PalmPay becomes the place to go that has the best choice and offers in the market, while also giving access to the unbanked," Reeve said.
Most recent data by EFInA put Nigeria's financial inclusion rate at 63.2 percent, meaning that as much as 36.8 percent adults still lack access to financial services.
The Central Bank of Nigeria plans to ensure that 80 percent of Nigerian adults are included in the financial net by 2020. The apex through its collaboration with industry stakeholders launched the National Financial Inclusion Strategy (NFIS) in January 2012 to help achieve the set target.
According to the World Bank's 2017 Global Findex database, mobile money drove financial inclusion in Sub-Saharan Africa. The report stated that between 2014 and 2017, there was a significant increase in the use of mobile phones and the internet to conduct financial transactions which contributed to a rise in the share of account owners sending or receiving payments digitally from 67 percent to 76 percent globally, while developing countries recorded 57 percent to 70 percent.
"Fulfilling the financial infrastructure gap in Africa, by using branchless banking services such as mobile financial services, is seen as a promising way to increase financial inclusion," the International Monetary Fund (IMF) said.
On the reason for the aforementioned, the Washington-based Fund said it is because mobile telephony allows expansion and access to financial services to previously underserved groups in developing countries.
"It reduces transaction costs, especially the costs of running physical bank branches. The increasing use of mobile telephony in developing countries has contributed to the emergence of branchless banking services, thereby improving financial inclusion," Peter Allum, a division chief at IMF said.
Through PalmPay's mobile platform, Nigerians without a bank account can have access to financial services. "With their mobile phone and a PalmPay App installed on it, they can have a wallet that is registered with their phone number. This can able them to carry out financial transactions," the Fintech Company assured.