I like giving examples from my everyday life and the lives of those around me. Living in the world where money is the main source of living after being alive, we all thinking of how to make money. In many cases we are stepping on money without seeing it.
Spending most of my life broke, had several sleep less nights thinking on how to make money, I have noticed money is very near everyone. Do you know why I am saying this? I am about to give out the secret to make money. I know all your eyes are now open to see the secret. I got you all. The secret is coming up with a business idea. Still many are asking themselves :how to come up with a business idea?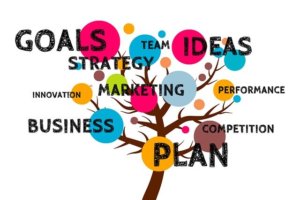 It seems a difficult question but its easy after all. I am going to share what I think is an easy way to come up with a business idea which you will enjoy and the more you are enjoy the business you are doing, the more you are making money.
The easy way is USE YOUR HOBBY TO COME UP WITH A BUSINESS IDEA. I know everyone have what the are good at and they enjoy doing it. You can use that to make money If you enjoy cooking and you like eating, try to start small by cooking your favourite recipes and sell them to your neighbours. That is to test your idea. From the reaction your test gives you, you increase it to a small Cafe and you keep going up as you keep on making capital.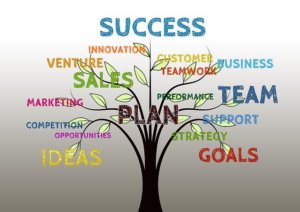 If you like exercising, you can come up with a small group of your friends, exercises with them while they are paying small amount. From there you increase your idea by advertising your group and people will join.
If you are good at singing, start singing at gatherings. Tell the community to hire you to add some perform at thier events at some cost. You keep on growing.
If I am to write about all hobbies, I will write for a year. Those are few examples. Now the ball is in your hands and the question is : do you want to make money? If the answer is yes, you got it all. Use what you are good at, start small and those small steps will make you a millionare one day.