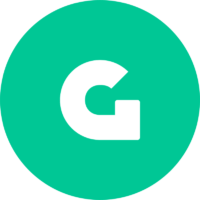 In the wake of the recent Okada/keke ban in Lagos, popular Lagos-based motorcycle-hailing startup, Gokada has laid off 80% its staff .
Established in January 2018, Gokada was founded by Fahi m Saleh to bring an end to the traffic problems in Lagos. Since then, the startup has gone on to raise a total of $5.6 million from two rounds and claims to have completed over a million rides.
However, amidst the fundraising and success there has always been a dark cloud of uncertainty and rumors about mismanagement of funds.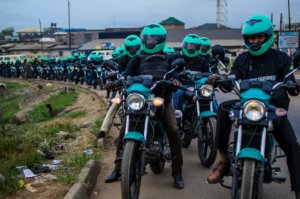 Just a week ago, on the 27th of January, the Lagos state government announced the ban of all forms of motorcycles and tricycles in major parts of Lagos. Motorcycle-hailing startups like Gokada, ORide and MAX Okada were not exempted.
The layoff is believed to have happened last Wednesday, just two days after the Lagos State Government announced the decision to stop Okada/Keke from plying major routes in Lagos state, and most of Gokada's workforce including its software and marketing teams, customer care, and riders, are believed to have been let go.