OPay is an ePayment wallet launched by Opera software company the developers of the popular Opera mini web browser. It is a mobile payment platform that allows its users to pay for goods and services electronically using a mobile phone via the OPay App.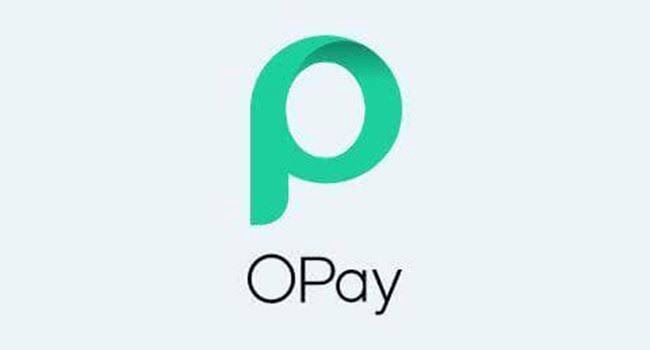 If you like to use OPay you can download the OPay app. The app is available only on the Google Play Store and Apple App Store. Click the link to download them.
Who is the Owner of Opay?
Yahui Zhou is the owner of Opay. He is the Chairman of the Board and Chief Executive Officer of Opera. He is a billionaire and astute entrepreneur.
Zhou received his bachelor's degree in mechanical engineering and his master's degree in optical engineering from Tsinghua University in 1999 and 2006, respectively.
Who is the CEO of Opay?
Olu Akanmu is the CEO of Opay. Olu has years of experience in the payments industry, and he previously served as Director of Business Development for major companies.
Olu Akanmu is a Pharmacy graduate of the University of Ife (now Obafemi Awolowo University). He started his career as a Marketing Manager/ Regional Manager (Eastern and Northern Nigeria) with Glaxo Nigeria. He went on to work in the non-profit sector as Chief Operating Officer (Nigeria) for Population Services International (PSI), a global reproductive health charity.
What you can Do with OPay App
The OPay app is a one stop shop for all Opera services. Here are some of the thing you can do on OPay:
Buy Airtime: You can buy airtime for your mobile phone and other people. MTN, Glo, 9Mobile, and Airtel are currently supported
Buy Data: You can buy data plan for any mobile phone. MTN, Glo, Airtel, and 9Mobile are currently supported by this service.
Subscribe to Pay TV: You can subscribe to Satellite and Terrestrial Pay TV services like DSTV, GOTV, and Startimes.
Pay Electricity Bill: You can now pay for Electricity. Distribution companies (Discos) currently supported include Abuja, Eko, Ibadan, Ikeja, Kano, and Port Harcourt
Order Food Delivery: You can order food from local restaurants near you.
Transfer Money: You can transfer money to other OPay users or to a bank account.
Pay with QR: This is a new service that will enable you pay for goods and services conveniently at physical locations and brick n mortar stores. Merchants that support OPay QR will have a sign indicating so. After shopping just scan the QR code to make payment.
Receive Money by QR: As an OPay user. This means can scan your QR code to send you money.
Get a Quick Loan: Using the OKash service you can get a quick short term loan.
Make Investment: OWealth offers 10% annual rate on your investment.
Fund your Betting Account: You can fund your betting account on OPay. Sports Betting services currently supported on OPay include NairaBet, Bet9ja, Supabets, and Cloudbet.
How To Be An OPay Agent
To be an agent is very simple. All you have to do is to follow these simple steps i listed below.
Download the mobile app
Use your active phone number to complete your sign up
Next is to send a message to the support team and request for registration form.
Fill the form correctly and provide them with basic documents
Finally, complete the process and start your transaction
Requirements Of Becoming An Agent
To become an agent, their certain requirements you need to meet which include
Good communication skills
BVN
Make available these documents, CAC certificate, passport, a valid ID, and utility bill payments.
A small or medium shop is a physical location point.