Is Luno app legit? There are a lot of people who are asking this question. I mean it is understandable that when you are about to deposit your hard earned money in an online wallet, you would want to m ake sure that it is secure and safe.
In this article we will be looking at all aspects of the Luno app and see if it is really legit or not. So without further ado let's get started!
What is Luno App
Luno is a cryptocurrency exchange and wallet, with headquarters in Singapore. The company was founded as BitX in 2013, and it rebranded to Luno in 2016. It has offices in London, Cape Town and Singapore.
As of January 2019, Luno had over 9 million customers across 140 countries. It operates a peer-to-peer exchange that allows users to buy bitcoin with the local currency of their choice, including US dollars (USD), British pounds (GBP) and euros (EUR).
The company also offers an online wallet that lets users deposit funds into their accounts so they can withdraw them later or use them to purchase bitcoin. Users can also send funds to other people or exchange cryptocurrencies through the platform.
How do I download LUNO app?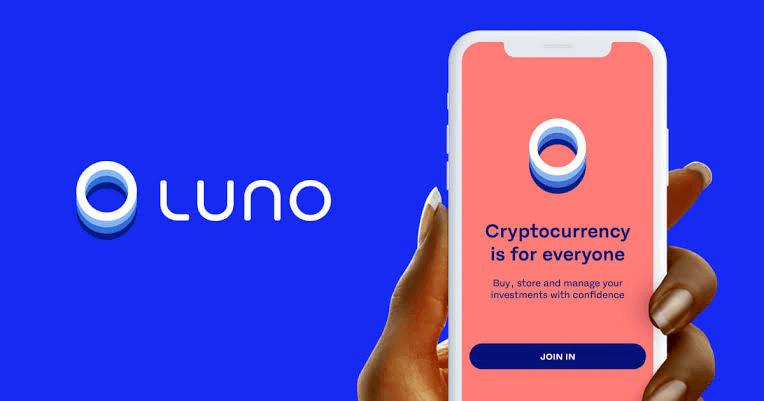 To download LUNO app on your mobile device:
Open the Apple App Store (iOS) or Google Play Store (Android) on your device
Search for "Luno"
Tap on "download" and install it on your phone
Features of the Luno App
The Luno app is a secure, simple and convenient way to buy, store and learn about Bitcoin and Ethereum. We have a world-class team focused on making bitcoin safe, approachable and useful to everyone.
Buy & Sell Bitcoins & Ethereum
Buy and sell bitcoin with Naira or bitcoin (BTC)
Buy and sell ethereum with Naira or ether (ETH)
Send and receive bitcoin & ethereum
View your balance history in BTC, ETH and fiat currencies like USD, RUB, EUR etc.
Is Luno App Legit?
Yes it is. Luno is a legit exchange, and you can use it to buy cryptocurrency. It has been operating since 2013 and has offices in London, Lagos, Singapore, and Cape Town.
With the launch of their mobile app in 2018, they aim to make buying and selling crypto easier than ever before.
Luno is one of the most popular cryptocurrency exchanges in South Africa. They offer users a wide range of coins such as Bitcoin, Litecoin, Ethereum and Ripple for trading on their platform.
In addition to this, they also offer users the ability to store their coins using Luno's wallet services (which comes with added security features).