Western Union vs WorldRemit: It can be difficult to choose between Western Union and WorldRemit because both allow cash transfers to a wide range of global destinations. To make your selection a little easier, thefintechafrica.com has compared the costs, likes, dislikes, safety and transfer speeds of Western Union and World Remit in this article.
Western Union and WorldRemit: How they work
Western Union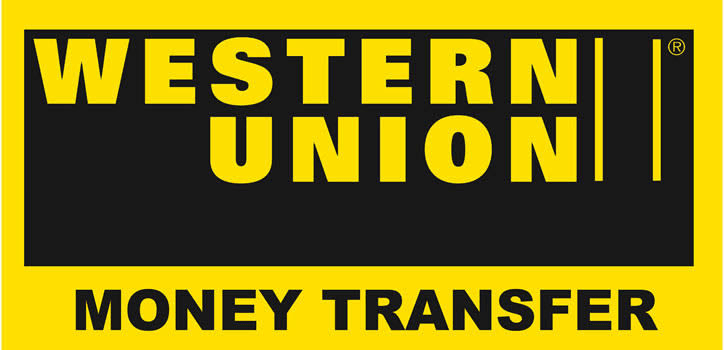 To use Western Union, go to their website, enter the amount you're transferring and where it's going, and see how much the exchange will cost. You can also initiate a transfer by visiting an office, calling, or using a mobile app. Western Union then converts and distributes your funds to a bank account or makes them accessible for cash pickup at locations all around the world.
WorldRemit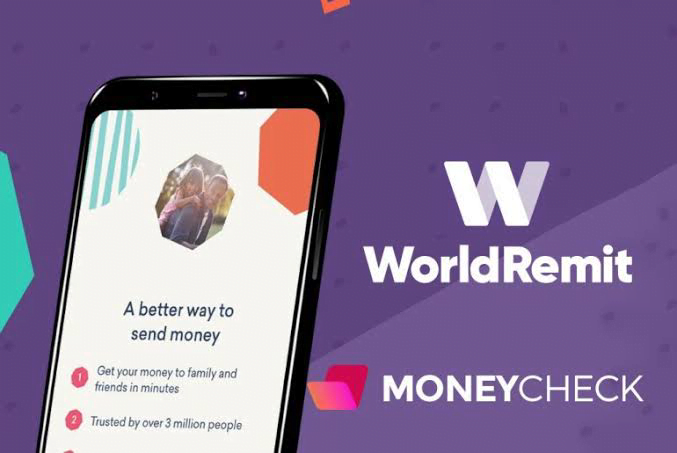 With WorldRemit, you go to its site, enter how much money you'll be transferring and then send your funds to WorldRemit. When creating your transfer, you provide a mobile number for both yourself and your recipient, as well as a copy of your personal ID. Once approved, WorldRemit converts your currency and sends it to your recipient, who collects it via bank transfer, cash pickup or Mobile Money.
Western Union vs WorldRemit: Fees
Western Union
Fees vary depending on how much you're transferring, how you're sending it and where you're sending it to. Fees start at $5 but can soar to up to $45 when paying by credit or debit card for cash pickup in certain countries. When sending money to high-traffic countries.
WorldRemit
Transfer fees for WorldRemit can vary slightly depending on where you're sending your money, but the fee for most countries is $3.99. The method you use to send money will depend on the country to which you're sending.
Although you're limited somewhat on how you can send and receive money using WorldRemit, it has a clear leg up on Western Union when it comes to transfer fees.
Western Union vs WorldRemit: Which is faster?
Western Union
Delivery speed varies with transfer options. At an agent location or by phone, your transfer could be delivered in minutes but at higher costs. Your cheapest options could take five days or longer, depending on the country.
WorldRemit
Sending money via bank transfer typically takes one to three business days to most banks, although a few banks offer instant transfers. Cash is available immediately through Mobile Money or airtime top-up.
While transfer speeds can vary for both Western Union and WorldRemit depending on transfer method and your recipient's country, WorldRemit edges out Western Union in bank-to-bank transfer speeds and costs.
Western Union vs World Remit: Likes and Dislikes
Western Union Likes:
Wide coverage (send money to 200+ countries) with physical kiosks to send cash
Near-instant cash transfers with their "Money in Minutes" service
Also send money to bank accounts and mobile wallets
Both online and offline transfers supported
Available for personal and business
Western Union Dislikes:
Not the cheapest in many cases
Online customer service representatives are not always available
WorldRemit Likes:
Online-focused service means potentially cheaper personal cash transfers
Supports registrations from 50 countries (including the UK, US, including the UK, US, Canada, Australia, and Eurozone)
Wide coverage: Send cash, bank, and mobile wallet transfers to 130 countries in 70+ currencies
Mobile airtime transfers also supported
Fast transfers in most cases
WorldRemit Dislikes:
Personal transfers only
Incomplete initial verification
Western Union vs WorldRemit: Whis Is Safer?
Western Union
Western Union is regulated by the Financial Conduct Authority (UK), Financial Crimes Enforcement Network (USA) Financial Market Authority (Europe). They're also regulated in many other countries they operate in.
Offers a time guarantee for their Money in Minutes service (fast cash transfers)
One of the oldest and most trusted money transfer companies with physical presence and agent locations (500,000+ kiosks) in 200+ countries.
Customer service follows up to verify unusual account activity to
State of the art encryption (TLS – Transport Layer Security) on their website and app as well as strong anti-fraud and anti-theft policies keep your money and data safe
ID check is mandatory cash recipients
WorldRemit
Regulated by the Financial Conduct Authority (UK), Financial Service Providers Register (New Zealand), and Australian Transaction Reports and Analysis Centre in Australia.
Has regional offices in the Philippines, the United States, Nigeria, Poland, and Cameroon
Customer funds are held separately from the company's operating funds according to regulatory standards
All communications between the customer and the app and the customer and the website are encrypted to protect your money and data
Transfers are regularly audited to investigate red flags and for regulatory compliance
Cash is only disbursed at pre-specified and user-selected agent locations and the recipient must carry valid ID
Conclusion
Western Union offers more flexibility in terms of transfer methods and currencies, but WorldRemit comes out on top when comparing nearly every other aspect of your money transfer. If low fees, competitive exchange rates and quick transfers are your top priorities, WorldRemit is the clear choice.