Malawi is a fast growing market, that boasts potential and promise. There are business opportunities in Malawi that outweighs the risks. However, there are certain measures to be taken before investing in Malawi. This article will attempt to summarize the top 5 investment opportunities in Malawi.
Investment Opportunities in Malawi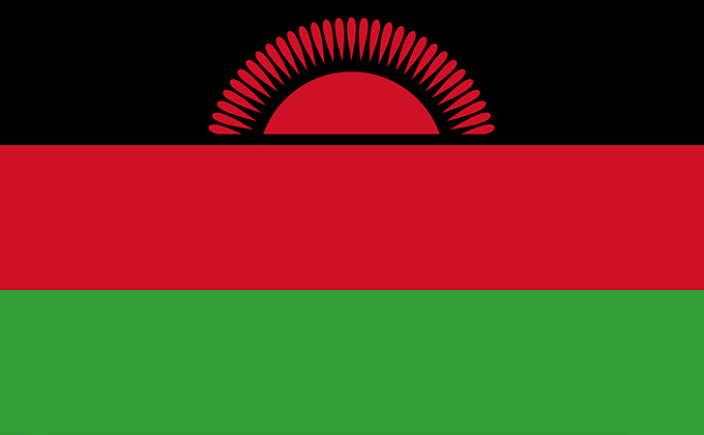 Real Estate
Real estate is the most popular investment option in Malawi. The country is experiencing rapid urbanization and real estate is expected to grow tremendously in the coming years. A number of international investors have already invested in this sector and are reaping the benefits. If you are looking for a good return on your investment, real estate may be the best option for you.
NMB Bank Limited has recently introduced a new loan scheme for investors in real estate. The scheme offers loans worth K500,000 or more at an interest rate of 14% per annum payable over 10 years or 20 years with 12% per annum interest rate payable over 15 years.
Urban Logistic and Transport
The transport industry in Malawi, and Africa as a whole, is expected to grow at a phenomenal rate over the next decade. This is due to the rising demand for affordable goods and services. The industry is currently dominated by small-scale operators who are unable to meet market demands.
The Urban Logistics and Transport (ULT) project will focus on areas such as logistics management and supply chain management, industrial development and manufacturing, infrastructure development, urban planning and design, financial planning, organization and leadership development.
The project will also provide training on various topics including entrepreneurship skills training, business management skills training for women entrepreneurs and youth entrepreneurs through vocational training centers in Lilongwe City.
Mining and Energy
The government of Malawi is looking to expand the country's mining sector as well as develop energy infrastructure. In terms of energy, the government wants to improve on the current supply capacity of 600MW to 1,000MW by 2022.
The Malawi Mining Development Corporation (MMDC) was established in 2015 with the aim of attracting more foreign direct investment in the country's mining sector. The MMDC aims to increase the contribution of mining to GDP from 0.5% in 2017 to 3% by 2022.
The government has also set up a special economic zone for gold and platinum miners in Nkhotakota District, which is located about 100km southwest of Lilongwe city centre. The project will include a modern smelter and refinery plant, which will process locally mined gold and platinum into bullion bars for export purposes.
Agriculture
Agriculture is the mainstay of Malawi's economy, accounting for more than 60% of GDP and 75% of employment. The country has a tropical climate that favors agriculture, especially in the south and west where cotton, tobacco and tea are grown. Malawi's agriculture is highly labor-intensive as most farms are small scale. However, poor roads, lack of access to markets and cheap imports from neighboring countries are currently affecting local producers.
In recent years there has been increasing interest in investing in agriculture in Malawi following several seasons of poor rainfall. This has led to increased competition for land and water resources, which could be addressed by foreign investment in irrigation schemes and other infrastructure projects aimed at improving productivity on existing farms or developing new ones.
Virtual education
Education is one of the greatest investments you can make. You can't take it with you when you die, but it will impact your life, and the lives of those around you forever. Education is a crucial part of any country's development, and Malawi is no different.
Virtual education is one of the most exciting developments in modern education. It has already had an impact on many African countries, especially Kenya, where more than half of all secondary school students are enrolled in distance learning programs.
Malawi has been slow to adopt virtual education, but this may change soon as more people realize its benefits. The government has recently announced plans to expand e-learning across the country with the help of local companies such as ZAQO Mobile Learning Solutions Ltd (ZMLE).