London-based JKL Capital, a tier-one investment firm, has arrived in Nigeria on an investment drive aimed at creating jobs and mutual benefits for the country. The company will partner with Etecha Communications Limited to provide solutions beneficial to Nigerians while boosting the economy.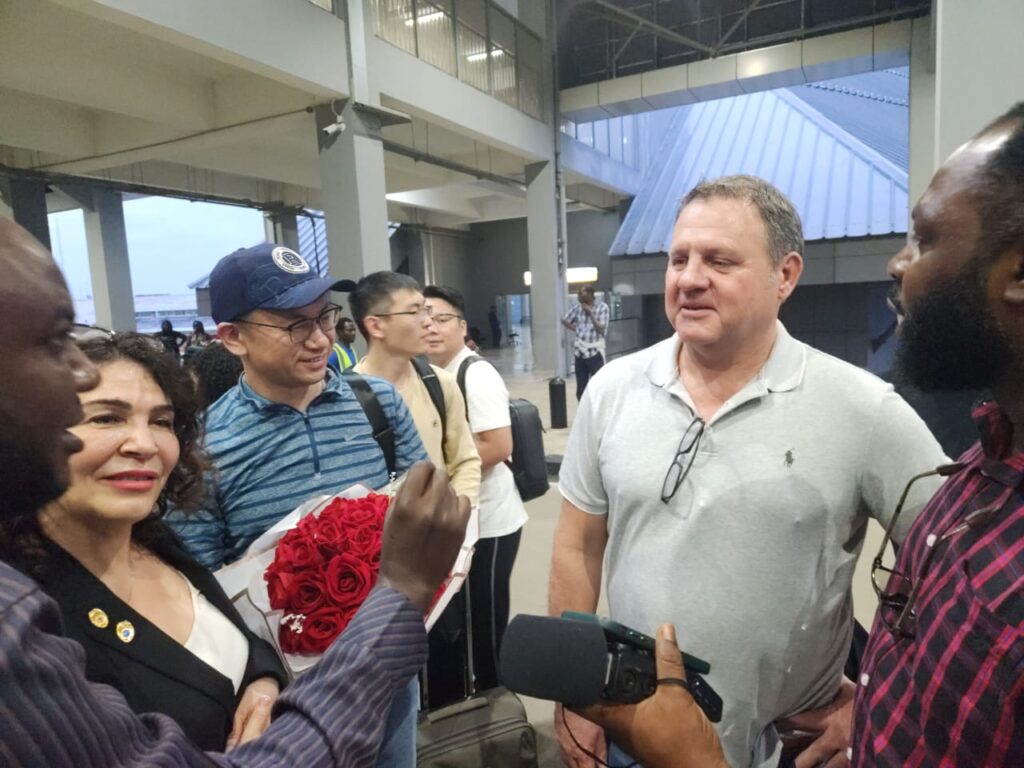 The team, consisting of Ms. Nidaa Sabbagh, Mr. Hen Su, Mr. Harris Cheah, Mr. Matt Tam, Mr. Y. Chen, Mr. K. Zhao, Mr. J. Shi, and Mr. Richard Hogg, plans to invest in critical areas that will grow Nigeria's economy. The team leader, Mr. Hogg, highlighted these areas to include building a centralized digital currency exchange platform, introducing iGaming business opportunities, and providing a new payment solution service.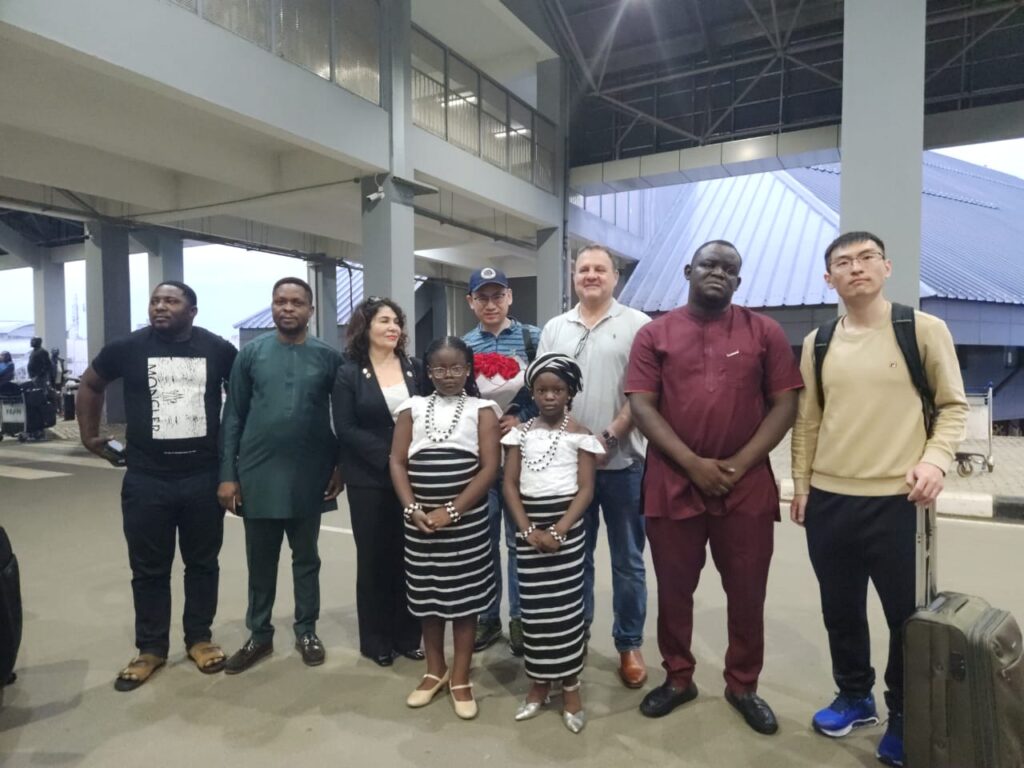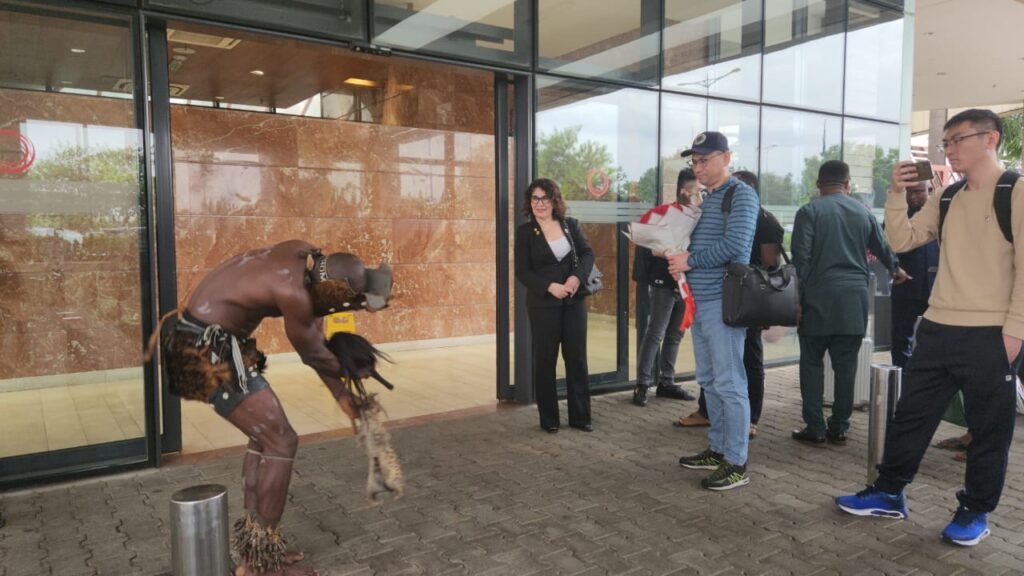 The company also plans to collaborate with Nigerian universities to build internationally recognized blockchain technology and broaden the scope of information and communications technologies (ICT) in Nigeria, which will enhance job creation and vocational and creative thinking.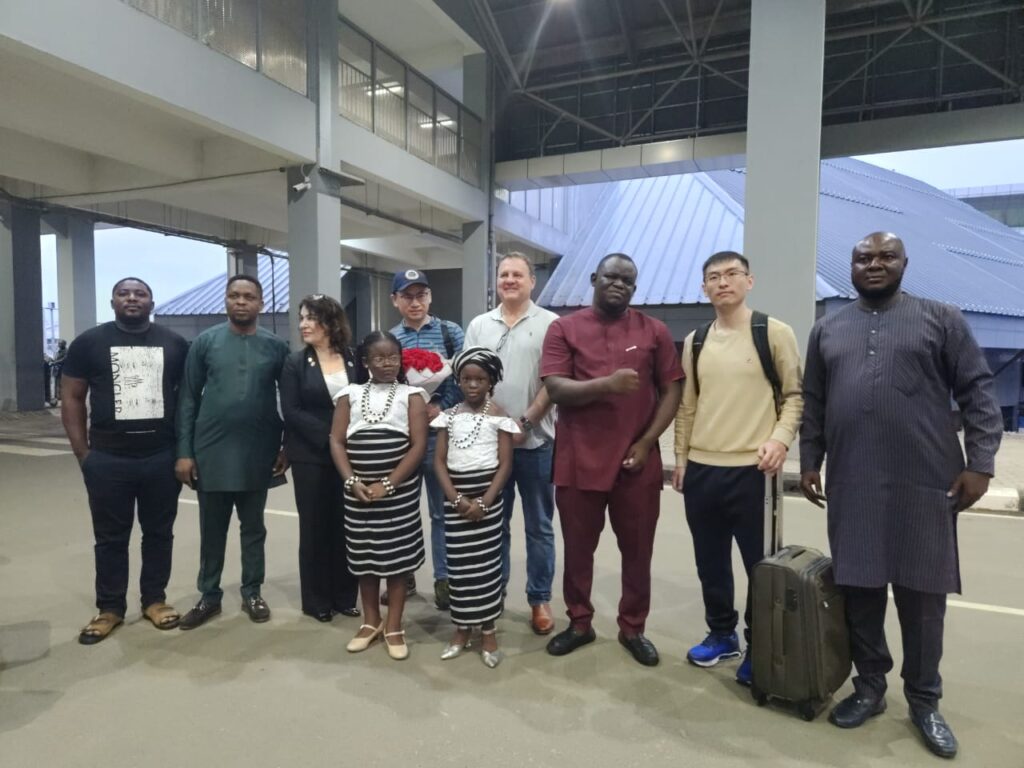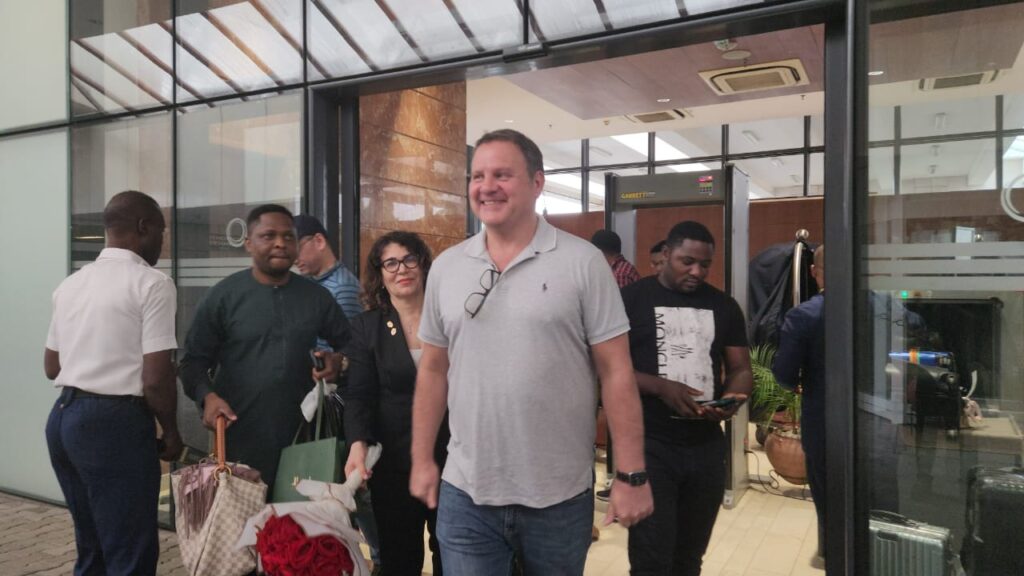 The investment drive will run for seven days, during which the team will meet with critical stakeholders and financial experts to familiarize themselves with their partners for onward investment.